Following conflicting reports, Egypt's prime minister's office confirms that a civilian aircraft said to be carrying 224 people has crashed in the Sinai desert.
The Egyptian Prime Minister's Office confirmed on Saturday morning that a Russian passenger plane had crashed in the Sinai desert.
Egyptian air traffic control said earlier it had lost contact with the civilian airliner carrying 224 passengers and crew shortly after it took off from the Red Sea resort of Sharm el-Sheikh to head to Russia.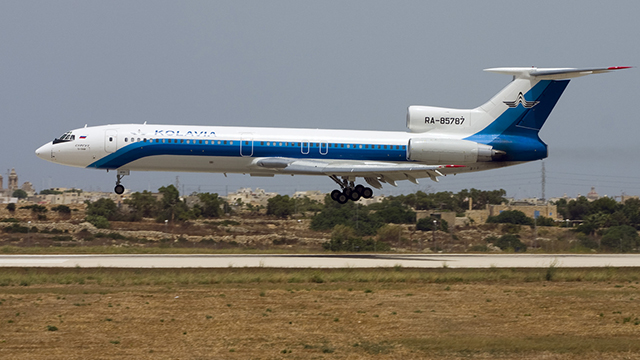 Photo: Shutterstock
The sources said the passenger plane was mainly carrying Russian tourists and that a search was underway.
According to RT, the plane was an Airbus A-321 operated by Russian airline Kogalymavia.
Egypt's air accident chief said following the initial report of a missing passenger plane that the plane had safely left Egyptian airspace and made contact with Turkish air traffic control. However, Russian aviation source said radar contact with the aircraft had been lost over Cyprus. Both reports led to confusion as to whether the plane had crashed or had merely been missing temporarily.
Two days back we gave a False Flag Alert. This might be the work of Mossad & CIA
http://www.inspiretochangeworld.com/2015/10/ukrainian-wikileaks-mccain-and-saakashvili-are-plotting-to-shoot-down-american-plane-in-syria-to-blame-russia/
Comments
Comments